---
Hey its a beautiful world!
Just check out these pictures of me and my friends, and you'll know why!
---

Me and my sister-in-law Wendy.

Me, Stacy , Doug, and Phil from my Heavy Metal days! Boy am I glad thats over!

Me and my dog in pic altered by John.

Me in my dread cap at the computer.

Me and John ( the guy who altered the pic of my dog) in an uh... altered state. Teitleist!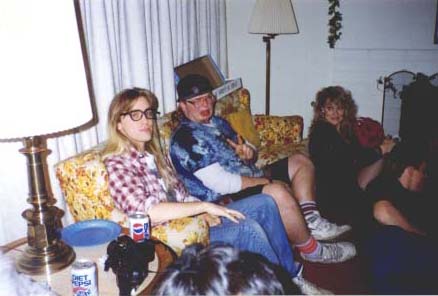 Me and Stacy in California.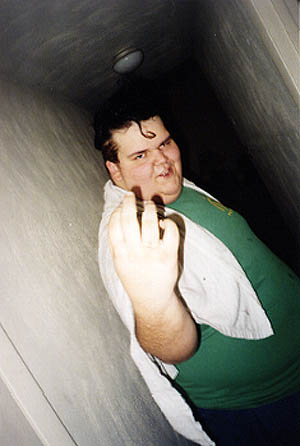 Elvis IS everywhere! John channeling Elvis, or not.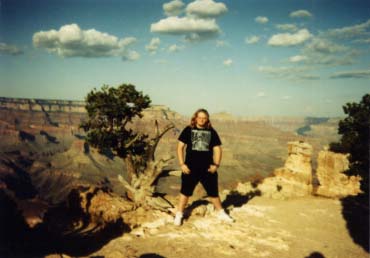 Me at the Grand Canyon, at the height of my "Angry Hippy" phase!


Me Stacy and Darren in California.
---